APD production is designed to meet our customers' applications:
Urban and industrial
Supply of drinking water from deep wells
Agriculture irrigation
Livestocking farming, fish farming
among others.
APD Technology is a direct interlocutor in the market and is present in national and international domains (Europe, Middle East, South America) with a range of products Made in Italy, characterized by exclusiveness and excellence.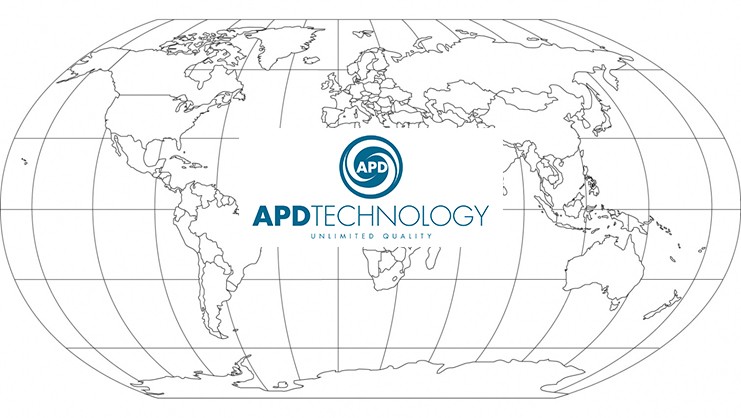 Inspections by international authorities guarantee the conformity of our products according to the required standards.